Nonprofit Made Easy™

12-Month Mastermind

Open Enrollment
Reclaim the time you need to get the things you love done.

Chose your tier and get started today!

---
Over 50% of all nonprofits started will fail in the first 2 years and the other 25% fail in the first 5 years.
If these statistics have you gasping for breath you are in the right place to prevent your nonprofit from being one of the many on that list.
Are you ready to change those statistics in your favor? Are you ready to reign supreme over your nonprofit?
---
Do you have a desire to save and help your community?
Have you identified a problem in the community and desire to make a change it?
Think a nonprofit is a great idea to make a change, but you don't have enough knowledge to get started, the process seems daunting, or you are not sure if you are setting everything up right or have set it up correctly?
The Nonprofit Made Easy is the answer to your problem. Each month you will receive a digital or physical box full of information and worksheets that will take you through the process of setting up your organization the right way.
No more guessing through the process.
No more endless researching through the web and books.
No more confusion about what is right and what isn't.
No more getting random and incorrect information.
This is an affordable, self-paced, and stress-free way to set up all facets of the organization without missing any crucial steps in the process.
When you open your doors for business you should already have surplus funds; not scrambling for funding.
Remember, Rome wasn't built in a day, week, month, or year and neither will your nonprofit organization.
Take your time and set it up right and success will be inevitable!
You will not be plagued with incisive financial issues that threaten to close your doors on a regular basis.
Follow the process to success that the Nonprofit Made Easy affords you.
Build, Run, and Grow a Profitable, Sustainable, and Compliant organization with your monthly subscription to "Nonprofit Made Easy."
And, after you purchase you aren't just left on your own to figure out what you still don't understand. I'll be right there to answer any questions you may have about the information in each book for as long as you are a paid member.
Who is this for:
Startup nonprofit organizations
Nonprofit organizations in distress
Anyone thinking about starting a nonprofit organization
Anyone wanting to learn about nonprofit organizations
Join the ranks of Social Entrepreneurship and become a Nonprofit Warrior!
The monthly e-books can be anywhere from 30-50 pages of intense easy to digest lessons.
Month 1 – The Pre-Work
Month 2 – The Board of Directors
Month 3 – Mission, Vision, Values | Name
Month 4 - Bylaws
Month 5 – Business/Program Planning
Month 6 – Incorporation
Month 7 - Filing 1023 EZ/ 1023
Month 8 - Strategist Planning
Month 9 - Sourcing Funds
Month 10 - Cultivating Relationships
Month 11 - Employees/Volunteers
Month 12 - Preparing for Launch
Bonuses:
01| Nonprofit vs For-Profit: What's the difference and which one is best for me.
02| So, Now What: Putting it all together to make sense.
This is drip content, so ever month you will be given access to a new module on the 15th of each month.
Your Instructor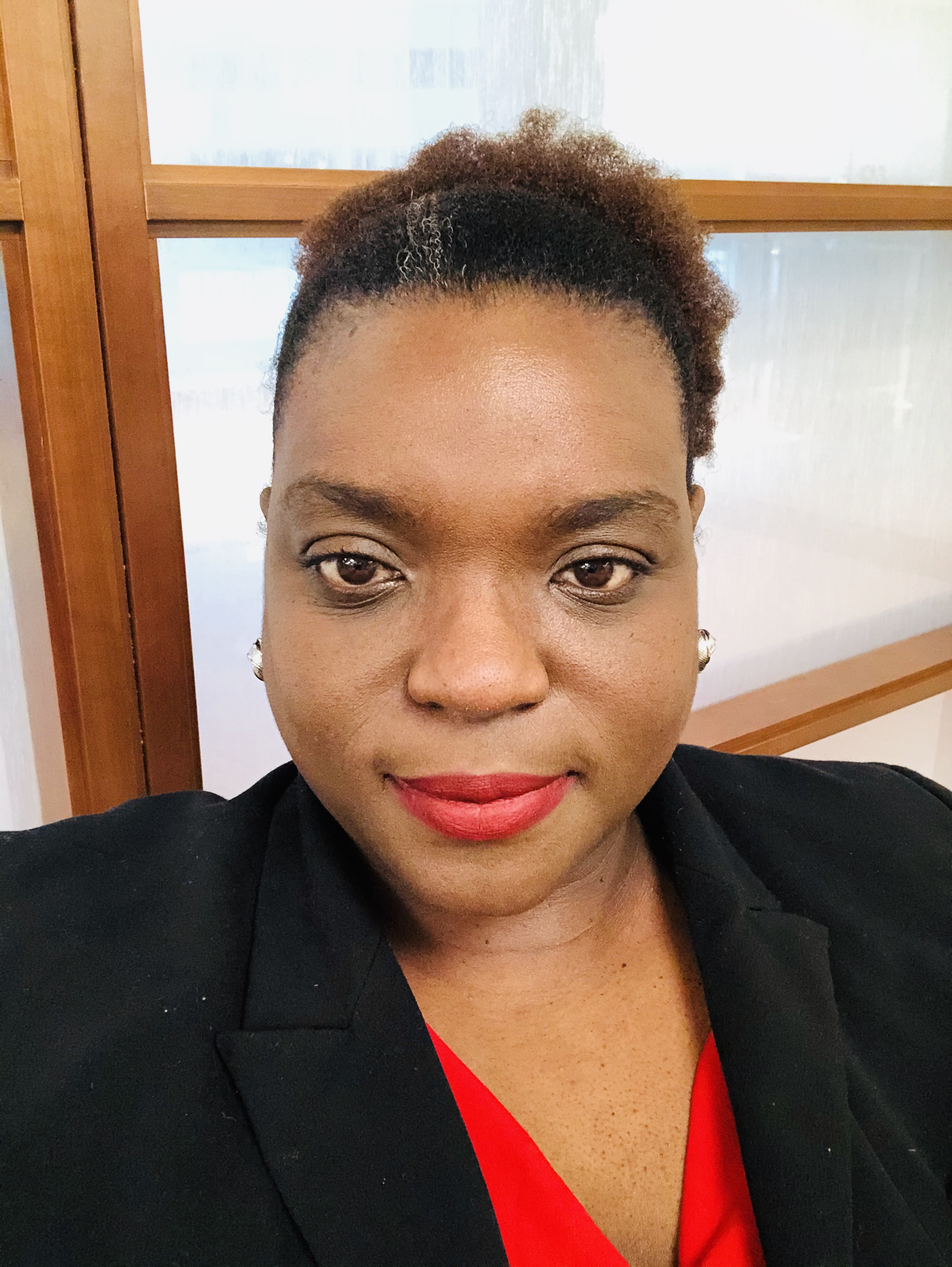 Tracy V. Allen is a Impact Strategist, Speaker, Author, Educator, and Publisher with a passion for helping organizations thrive structurally and financially.
The founder and engine behind TVA Consulting, Tracy and her team of experts help nonprofits and businesses attract funding, increase capacity, deliver exemplary programs/services, and create a positive impact in the communities they serve.
Frequently Asked Questions
When does the course start and finish?
Although this course is self-paced, it does come with a start and end date. You have 6-months from the start of this course to fully complete it. If you need an extension past the 6-month mark that can be arranged for a small fee.
How long do I have access to the course?
You have unlimited access to this course for 18-months which starts from the first day of registration unless you pre-registered. If you did pre-registration, then the 18-months starts on the day that the course officially becomes available.
What if I am unhappy with the course?
We would never want you to be unhappy! If you are unsatisfied with your purchase, contact us in the first 48-hours (2-days) and we will be given a 95% refund. 5% will be withheld for processing. After the 48-hour period, there will be no refunds because you cannot unseen what you have already seen.