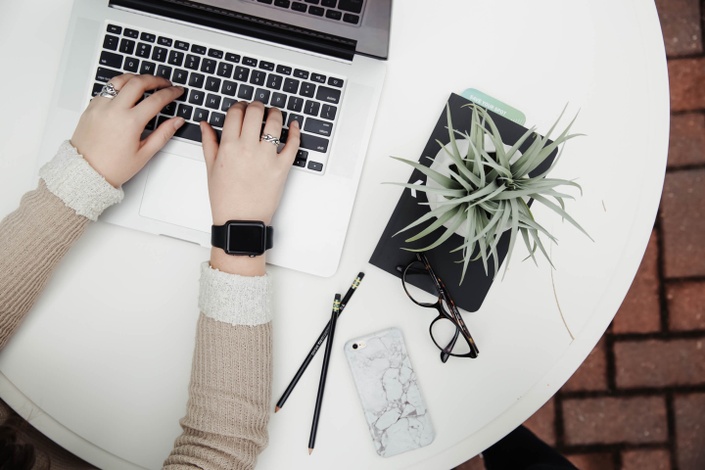 Sales Funnel Mastery
Create a Steady Stream of Income
This Course will start Monday, March 2, 2020.
In this Sales Funnel Mastery, I will take you through the stages of becoming a sales funnels expert. You will learn how to create more than 18 different types of sales funnels. You will get all the tools you need in order to increase sales quickly. This is a practical hands on course.

When you leave this class you will have at least two complete landing pages and email automated sales funnels created.
OUTCOMES:

Plan, create, and implement a highly converting sales funnels
Use marketing strategies to generate a positive ROI
Understand the XOTF model & know how to set up an effective TOTF, MOTF and BOTF
Understand how to plan and illustrate a sales funnels
Create sales funnels to promote your personal brand, business or organization
Master email automation marketing & know how to use Mailchimp effectively
Use a variety of sales strategies that drive sales to landing and squeeze pages
and much more!
Who this course is for:
Entrepreneurs
Social Entrepreneurs
Nonprofits
Corporations
Your Instructor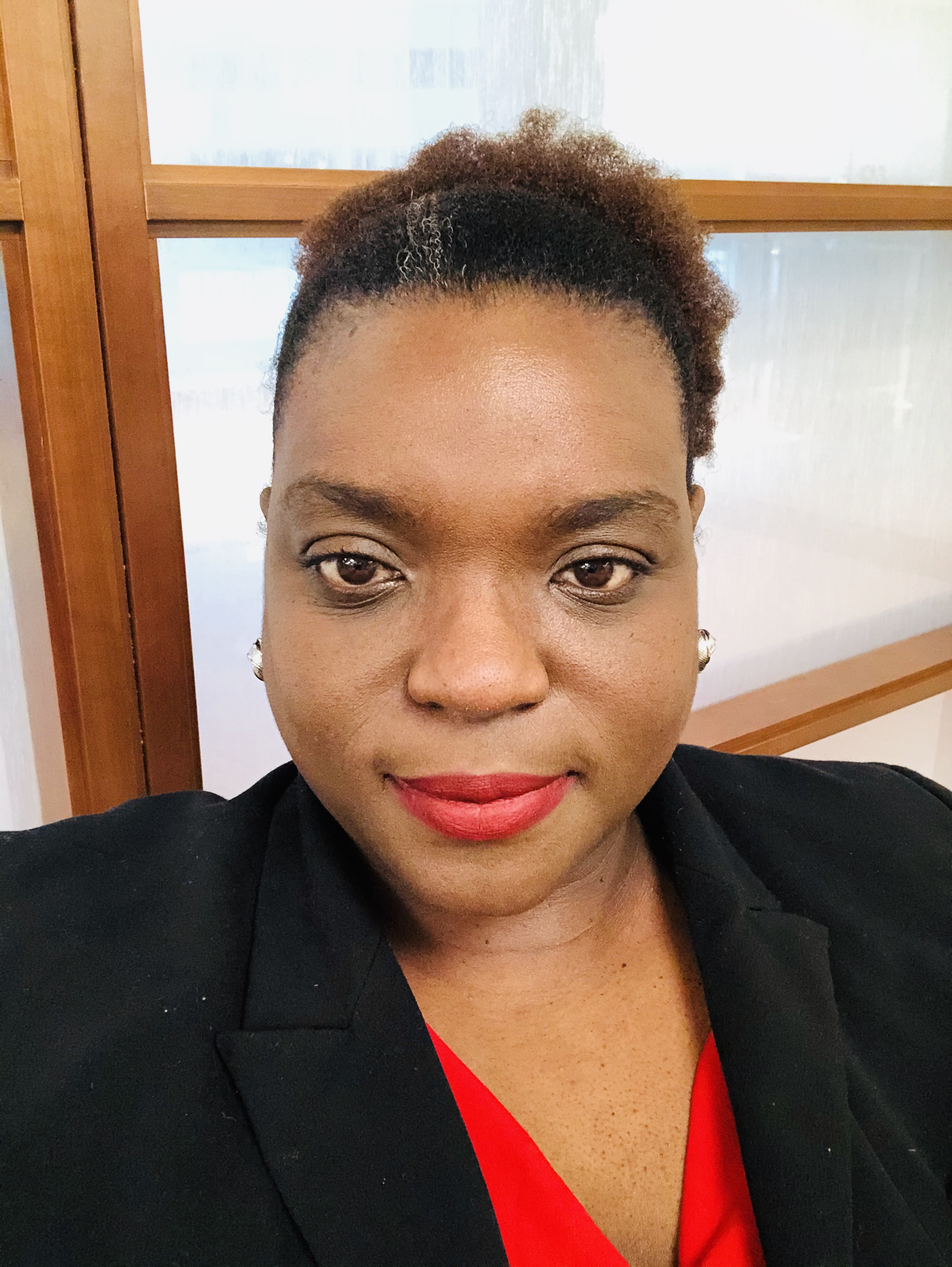 Tracy V. Allen is a Impact Strategist, Speaker, Author, Educator, and Publisher with a passion for helping organizations thrive structurally and financially.
The founder and engine behind TVA Consulting, Tracy and her team of experts help nonprofits and businesses attract funding, increase capacity, deliver exemplary programs/services, and create a positive impact in the communities they serve.
Frequently Asked Questions
When does the course start and finish?
It is a completely self-paced online course - you decide when you finish.
How long do I have access to the course?
After enrolling, you have unlimited access to this course across any and all devices you own. Access last for 24-months.
What if I am unhappy with the course?
All Courses are nonrefundable once you have entered the course portal. You have 72 -hours after purchase and not entering the portal to be refunded. After such time there will be absolutely no refunds.